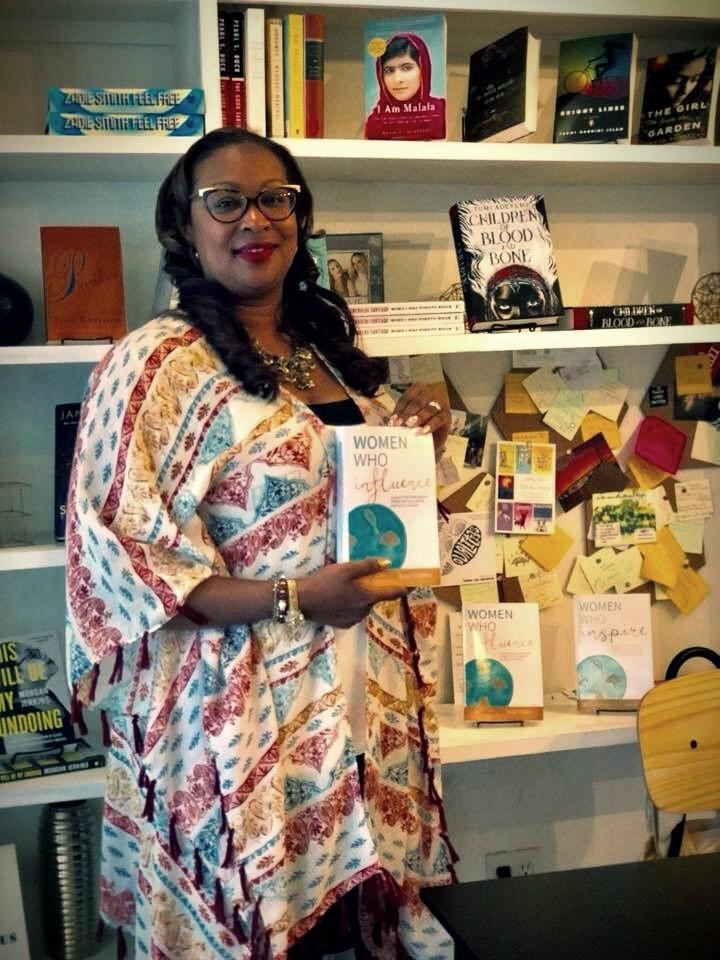 3 Tips For Building Your Small Business Brand from Desiree Bell
If you have a small business, then you know that marketing and branding are essential. You may not have the budget of a larger company, but that doesn't mean you can't have a powerful brand, says consultant Desiree Peterkin Bell. There are many ways to build your small business brand.
For example, social media has become an integral part of marketing for small businesses and can help you reach a large audience at a relatively low cost. Here are three proven tips that will increase your reach as well as your bottom line.
Choose a Platform That Works for You Advises Desiree Peterkin Bell
First, it's important to choose a marketing platform that works for you. This can be anything from social media platforms like Facebook and Twitter, to print-based media like magazines and brochures.
To choose the right channel, you need to take your audience into consideration as well as what you're trying to promote, advises Desiree Peterkin Bell. If you want to grow your business via your website, then focus on channels that help amplify the power of your website, such as search engine optimization (SEO) or pay-per-click (PPC) advertising. If your business is more word of mouth based, try garnering more reviews or even an influencer endorsement!
Have a Creative Strategy
The next step to building a strong brand is to have a creative strategy. You'll want to think about what makes your business different from others in your industry. What are your competitive differentiators? What value do you offer your customers? These are the topics you should focus on when creating your company's marketing campaign.
For example, if you're selling vegan ice cream, then you'll want to emphasize the fact that it is vegan and environmentally friendly. If you're selling designer handbags, then you can highlight the fact that they are one-of-a-kind or made locally.
You don't have to be afraid of being too specific with your branding! This will help differentiate your company from competitors and give people reasons to buy from you instead of someone else, says Desiree Bell.
Utilize the Power of Free Resources
In the beginning, you won't have much money to spend on marketing your small business. So it's important to take advantage of free resources, says Desiree Peterkin Bell.
Free resources are a valuable asset for small businesses because they can help you reach new customers. It can be hard to stand out online, but with these free resources, you can reach a larger audience without spending any money at all.
One great example of a free resource is social media. You don't need a huge marketing budget to use social media effectively. The best part is that many popular social media platforms are free and offer more than one way to market yourself and your company on those platforms. For example, Facebook offers sponsored posts and ads as well as their Pages system where people will see your updates in their news feeds.
Lastly, Desiree Peterkin Bell recommends the use of free tools like Google Adwords which allow you to find potential customers searching for what you offer by showing them ads related to your business in relevant results pages on Google or other search engines like Bing or Yahoo!