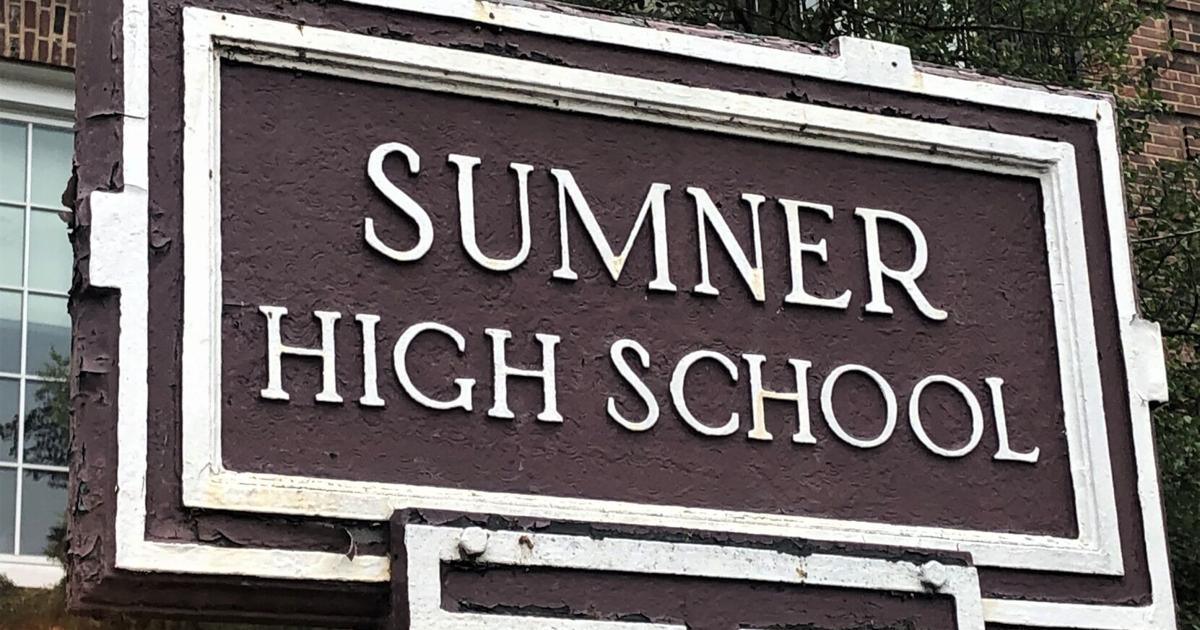 St. Louis plans $1.5 million business service office on Sumner campus | Politics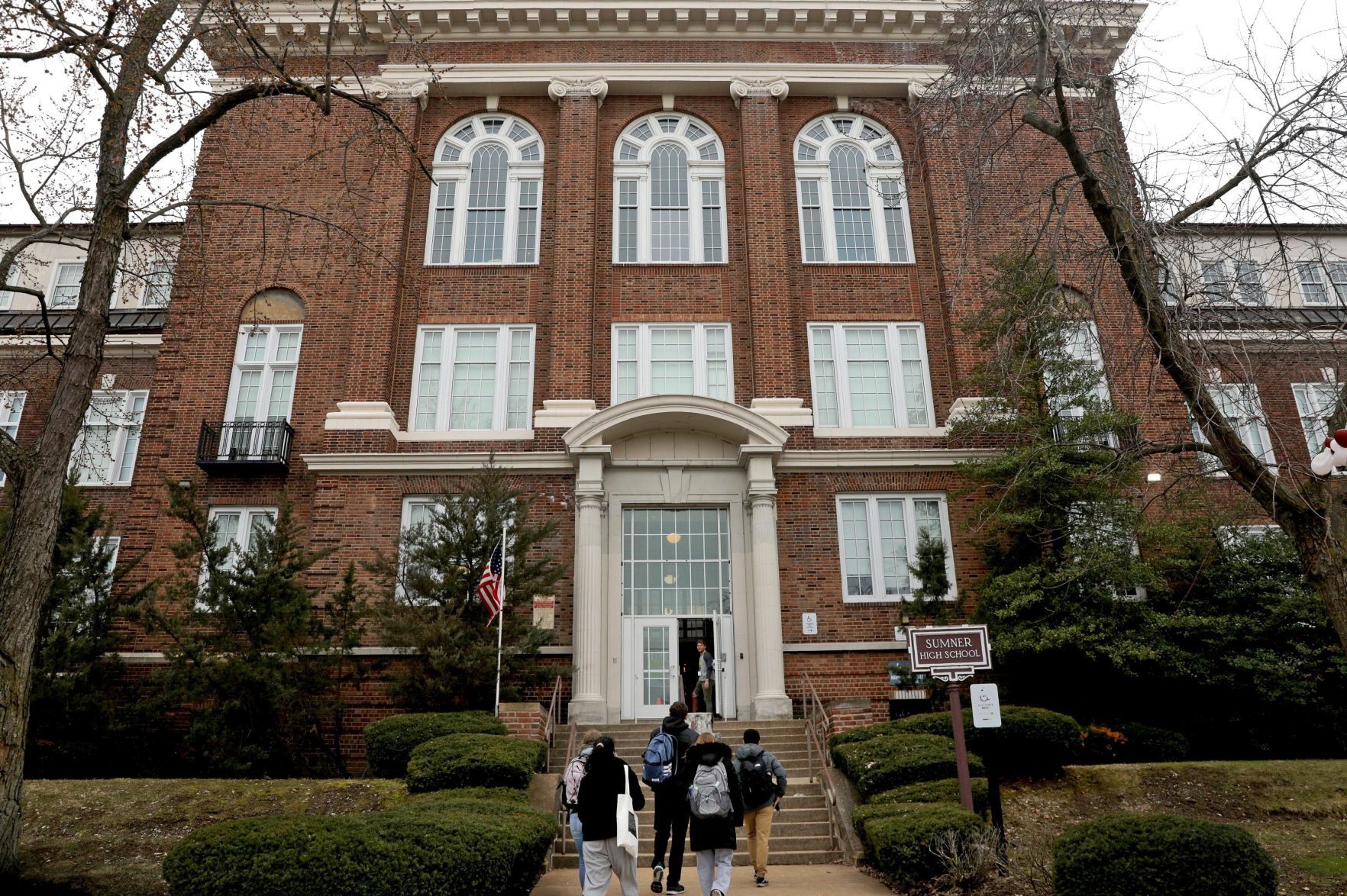 ST. LOUIS — A year after surviving closure plans because of low enrollment, historic Sumner High School in the Ville neighborhood could soon be home to a new office connecting businesses and entrepreneurs to loan products, training and other resources.
The Northside Economic Empowerment Center, funded with $1.5 million from St. Louis' federal pandemic relief money, hopes to open its suite of business services by June in the annex on the eastern side of the Sumner campus.
"Through the Northside Economic Empowerment Center, the city will bring resources directly to the neighborhoods that have lacked access to these tools while collaborating to use community anchors in new and innovative ways," said Neal Richardson, executive director of the St. Louis Development Corp., whose board approved the plan Thursday morning.
SLDC and the city are working with St. Louis Public Schools, which still needs its board to sign off on the agreement, as well as the Sumner Advisory Board, an independent group set up a year ago to develop programs to keep the school viable after the district shelved a plan to shutter it during a round of school closures.
The school, designed by famed architect William B. Ittner for 1,100 students, saw enrollment dwindle to just under 200 by last school year, prompting its inclusion in the district's list of proposed school closures.
But its history as the first public high school for Black students west of the Mississippi River and its roster of famous alumni that includes Tina Turner, Chuck Berry and Margaret Bush Wilson spurred neighborhood and city leaders to come up with a plan to save the school, drawing support from cultural groups to help build an arts focus on campus.
"We want to protect the school for our scholars," said Aaron Williams, chair of the Sumner Advisory Board who is active in the Ville's neighborhood groups. "Part of the challenge has always been Sumner is a very large campus. It was hard for SLPS to sustain the school. By bringing in partners, it makes their job a little bit easier."
The new business service center will add another dimension to the campus, offering business counseling as well as staff to connect small businesses with SLDC's array of lending programs. There also will be staff to help companies certify as minority- or woman-owned, a designation that can help firms when bidding for projects. That certification office is currently based at St. Louis Lambert International Airport.
Partners in the business service effort include Lambert, Small Business Empowerment Center, Missouri Business Development Agency, Mastercard Digital Doors, Maryville University, and the St. Louis Agency on Training and Employment.
Richardson said the new center will bring along groups that have not had presence in north St. Louis before, and, in addition to helping the city's small businesses, it will bring "year-round activity to Sumner High School" and "leverage the school as an anchor to that community."
Williams and his group plan to find ways the business center can also aid Sumner students through job or entrepreneurship programs.
Under a proposed two-year agreement, the district would charge SLDC $100,000 for the space at Sumner, with an option for a third year. But Richardson said the goal is to make the business services office self-sustaining and "a pillar of the community long term."
Originally posted at 5 p.m. Thursday, March 17.