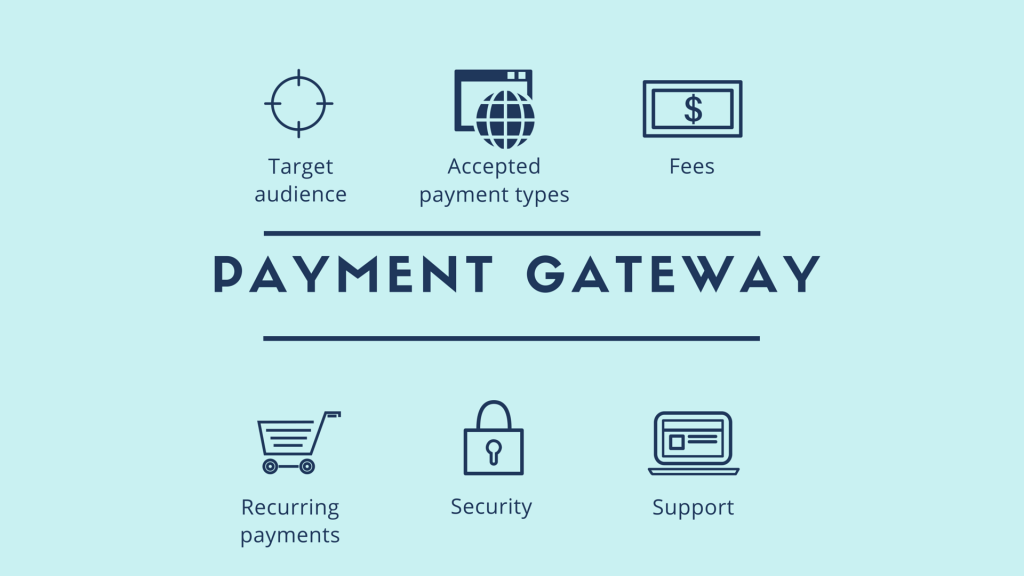 What Chargeback Ratio Is and How to Calculate It
Chargeback ratio is about the ratio between the overall transactions and the overall chargebacks you, as a merchant, have earned. How can you calculate this ratio? Where can you obtain a reliable and cheap payment gateway for your online transactions?
Understanding Chargeback Ratio
Chargebacks can create major headaches for businesses. Your business can lose not only profit but also merchandise because of chargebacks. Moreover, you'll need to pay fees to your credit card processor and deal with costly disputes.
Did you know the majority of chargebacks happen because of fraudulent activities known as friendly fraud? In this case, a merchant can hardly figure out if a transaction is fraudulent until it's too late.
Unfortunately, chargebacks are becoming more widespread. 30% of chargebacks are associated with purchases completed using a stolen credit card. Fraudulent chargebacks cause a lot of harm to businesses and can cost you much money to process and result in lost revenue.
Importantly, chargebacks and refunds aren't the same thing as you might think. A refund is a transaction processed between the merchant and the customer. The customer and the merchant are in direct communication in this case. Refunds are issued based on the merchant's terms and conditions. When the problem gets solved, money is returned without any harm to the business.
Be aware that the average chargeback to transaction ratio is 0.60% across all industries. Industries are doing their best to keep their chargeback ratio close to zero. Luckily, you can turn to a respectful payment services provider to protect your business from fraud and chargebacks. With a reputable payment processing company, you can get fast access to the most secure and cheapest payment gateway and merchant account for your eCommerce business.
How to Calculate Chargeback Ratio
To calculate your chargeback ratio, you need to divide the number of chargebacks in a given period by the number of transactions in the same period.
The bad news is that a higher level of chargebacks will put you under the high risk classification, thus creating challenges for your business. Thankfully, there are reputable high risk merchant services providers that you can work with to succeed.
What about keeping your chargeback ratio low? For this, you can use reliable fraud prevention solutions and evaluate every transaction for fraud. It's also important to properly display the product descriptions on your website, making sure they aren't different from the products you offer. Besides, your customers should be able to find your contact details with ease.
Additionally, you need to provide helpful, timely responses to your customers when they reach out to you. Finally, you should provide easy processes for faulty product returns, and your customers should know when to expect their refund.
Calculating Chargeback Ratio
To calculate your chargeback ratio, you need to divide the number of open chargebacks by the number of finalized transactions. Work with a reliable merchant services provider to protect your business against chargebacks.
Author Bio: Content crafter Alex Wilmont has been active in the payments industry for over 15 years. He lives simply, gives generously and loves his 2 dogs. His mission is to enhance and innovate the fintech industry for years to come.